ARNOLD MOTOR SUPPLY
If you would like to sign up to receive electronic statements or make a payment, please click on the corresponding button below. If you have any questions regarding your statement, please contact the accounting department at 712-262-1141 or email ccreceipts@arnoldgroupweb.com.
---

​​Power Buy & Body Shop Buy - Week of November 28 - December 4, 2022​​​​​​​​​​​​​​​​​​​​​​​​​​​​​​​​​​​​​​​​​​​​​​​​​​​​​​​​​​​​​​​​​​​​​​​​​​​​​​​​​​​​​​​​​​​​​​​​​​​​​​​​​​​​​​​​​​​​​​​​​​​​​​​​​​​​​​​​​​​​​​​​
​​​​​​​​​​​​​​​​​​​​​​​​​​​​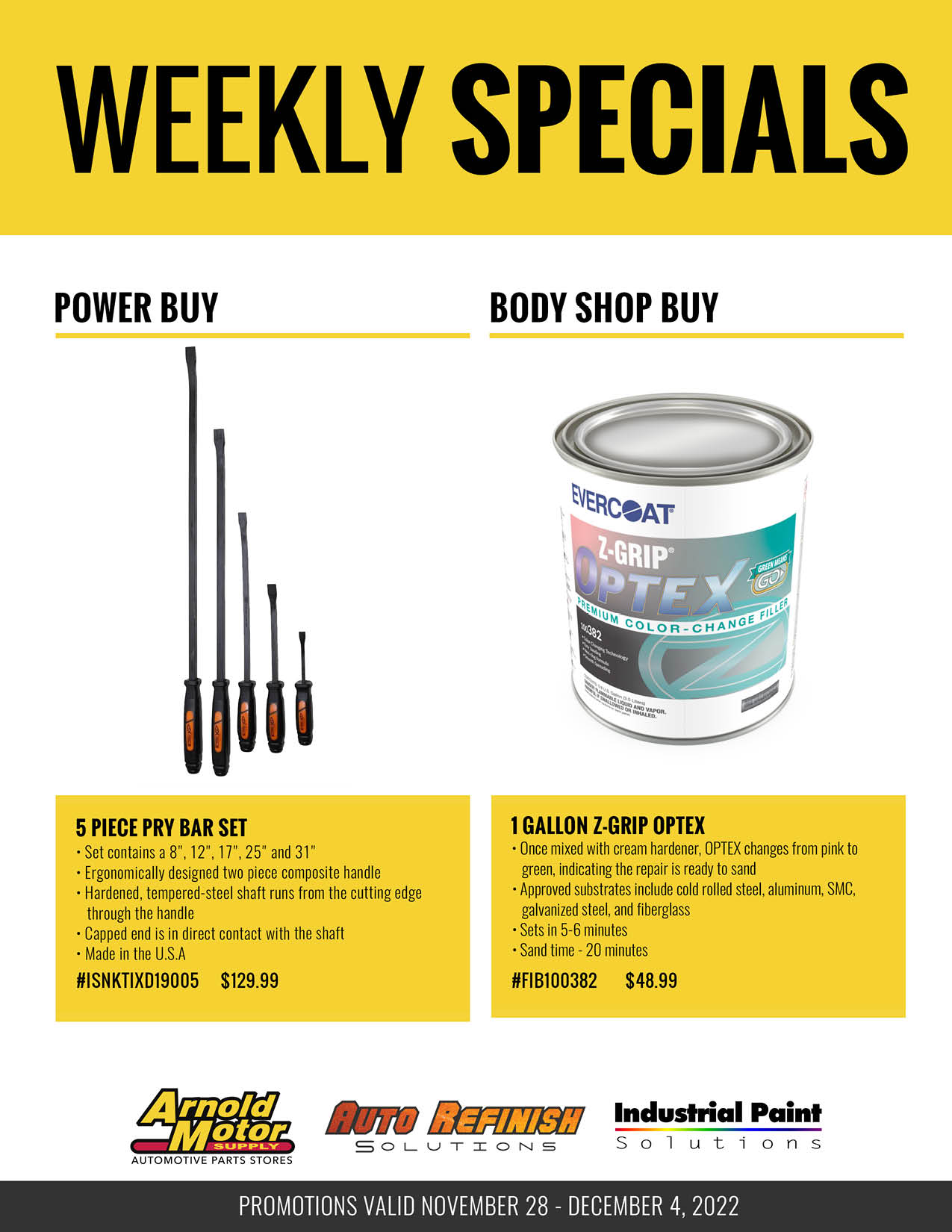 ​​​​​​​
---
Sign up for our Street Talk monthly e-newsletter for industry news, new product intros, special offers and training updates.